3 PL services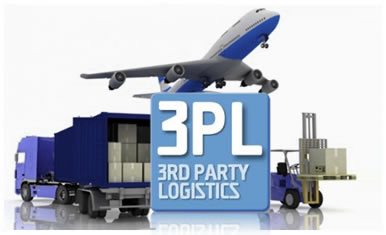 What made us to outshine other third party logistics companies?
Logistic centre enabled with latest technology and state-of-the-art facility.
Multi-centred services including ice lounge and varied freight solutions.
Ability to render nationwide on-time and doorstep delivery.
Team of highly skilled staff and experts to deal effectively all business proposals.
Customized services with prices easily fitting your financial budget.
Ethical, empirical and value-driven working atmosphere.
Alleviate capital investment & leverage on multi-carrier options.
Quick and fast service allied to distribution solution.
Access to latest technology to control transportation and inventory
TP Logistics is the latest entry into the world of 3PL business, but has craved its niche amidst the industry pioneers as one of the unsurpassed and reliable logistic service provider. We are well-known for rendering a wide range of unique and efficient services allied to transportation, cold chain solutions, comprehensive storage and distribution to our nationwide customers. Our 3PL objective is to deliver unique and inherent results with an impeccable amalgamation of third party logistics services & client supply chain.
Our ability to provide reliable, cost-effective, customized and on-time logistics solutions has made us a trusted name and significant partner of the most of the blue-chip companies. With the day-to-day surge in the global commerce, it has become necessary for every business to optimize their supply chain and add a success tag to their finances. Hence, we have initiated 3PL services with unique blend of latest technology and 3PL processes. Since, the logistics solutions of every company may not be the same; we offer a wide range of customized and complete freight services depending upon our client requirement.
We also provide integrated freight solutions to all our national clients along with rendering need-based inventory management feature. Our key action strategy involves channelizing the distribution network in a proper way to enhance your finances, customer service, elevate profit margin and use of assets and capital in a better manner. We also provide significant insights into supply chain management, logistics design and also implement cutting-edge strategy to benchmark processes for successful results.