Surface Transportation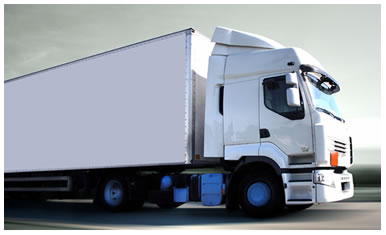 Our surface transportation service offers high standard and diverse types of vehicular traffic such as –
Small Cargo Load / Express Load
LTL (Less than Truck Load)
FTL (Full Truck Load)
TP Logistics is currently aiming at enhancing its transport efficiency, overcome the technical and trade allied hurdles, improve technological compliance, render cost-effective services and on-time reliable ground transport services.
Some of our key surface transportation features include –
Transportation as well as unloading of general cargo as well as heavy and other over dimensional load.
Multi-modal as well as specialized transportation feature depending upon client need.
Clearance of transport issues from Police, PWD, RTO, etc.
And many more.
TP Logistics' is one of the very few freight logistics companies that proved successful in crafting its own unique niche by rendering the best and unsurpassed services and surface transportation is one of them. Our ground transportation service speciality lies in our ability to provide anytime, any size, anywhere, any weight and all-time transportation. Our smooth moving and efficient services ensure that the goods/products are moved in a safe and sound manner to the destination within the predetermined time frame.
Our team also takes proper care of the goods whilst transportation to make sure that the goods/items do not face any technical problem. Our experts do follow each and every necessary precautionary measure during the transportation process and also ensure that the unloading of goods in done in a safe manner on reaching the final destination. TPL offers Single window logistics Solutions suiting our client requirements as well as all types of materials and quantity.